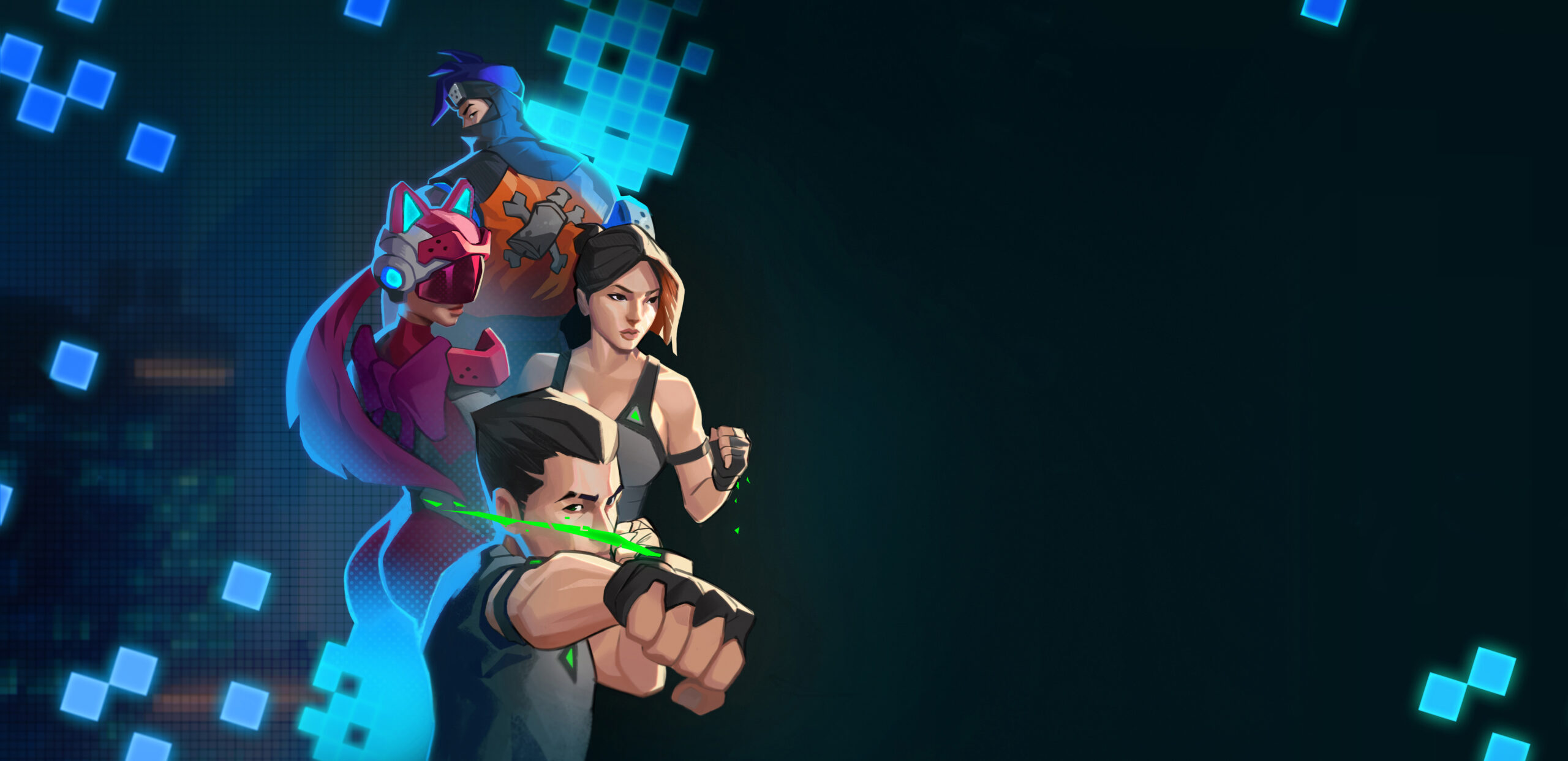 Slide 1

Face off against real opponents in our virtual full-body fighting game.
We believe that games can change the world. Every new idea is a potential breakthrough. Every problem needs a custom solution. And every person can make an impact.
If you've got a business or press enquiry, please fill in the form here so our team can get back to you!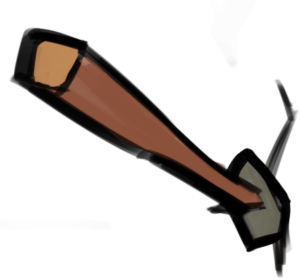 Ready to dive into an exciting world of gaming? If you love crafting spells, forging weapons and charging onto a digital battlefield – then we want YOU!

Gear up, collect your EXP and be prepared for an extraordinary journey with us.